The University of Western Ontario

Department of Geography

Geography 2090A

Space Exploration

September - December 2016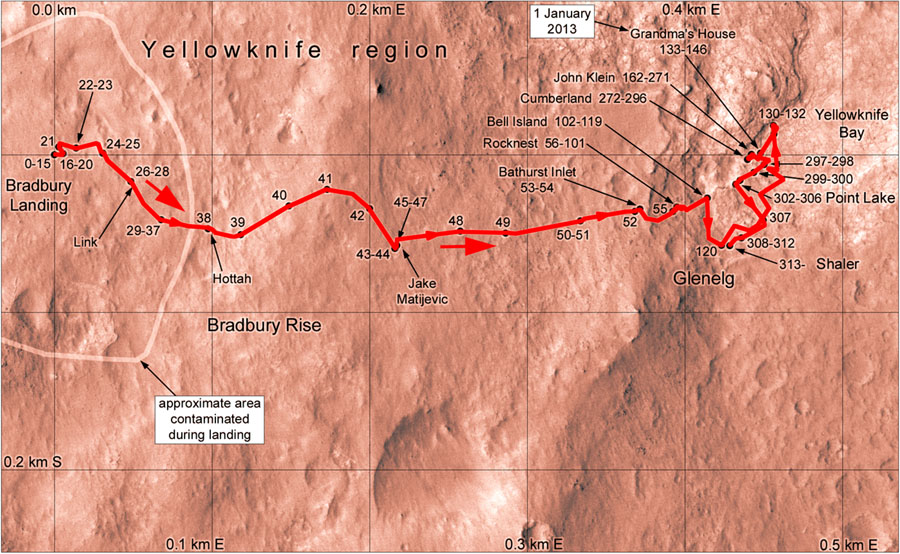 Mars: Mars rover Curiosity traverse map to sol 313, June 2013 (P. Stooke). Click HERE for map updates.
(And click HERE for Opportunity map updates.)
Course Description
and Materials
Instructor: Philip J. Stooke
Click HERE to continue.....
e-mail the instructor: pjstooke@uwo.ca
instructor's website: publish.uwo.ca/~pjstooke

Link to Department of Geography
---

Philip J. Stooke
Department of Geography
University of Western Ontario
London, Ontario, Canada N6A 5C2

August 2016

All text on this instructional website is in the public domain.