Big Red Dot
Here`s another design to emulate. You don't know how to write the rules for the button effects in CSS yet, but if you want to learn how, just ask (or look it up in the tutorials section).
You`ll need:
These files for the rollover: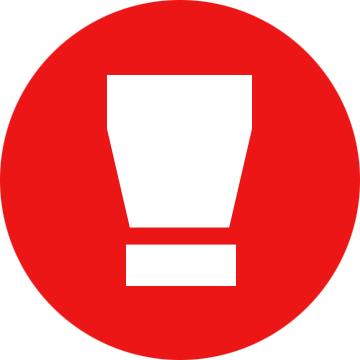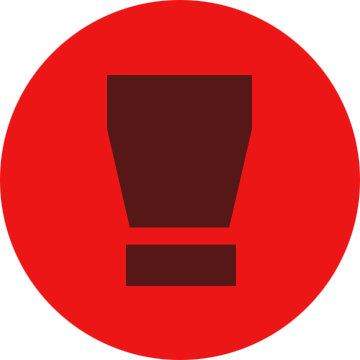 This image for a the main background. (It`s big so I`ve linked to it direct.)
This for the transluscent background:

The rest is CSS.
For fun, try playing with a Google Font too!